Thoughts on AGING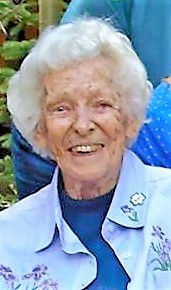 My favorite 104-year-old, Edna, set the bar for aging gracefully.
As our Girl Scout leader in the 1950's, she taught us a lot about life,
and in her latter years, a lot about living.
"You're only as old as you feel," she said, while celebrating her 96th birthday
snowshoeing in the Rockies.
So where to you stand on Aging? Bummer or Blessing?
Here's a thought or two on the subject. . .
Wayne Newton
Reading some comment threads about Wayne Newton last week,
I was stopped short by the girl who said, "I'm so sad he's almost dead."
Shocked, I read further. Was he sick? In an accident?
How had I missed hearing?
Another commenter posed my same questions.
"No," she messaged back, "he's just old."
Wait a minute! He's my age!
I know we are hardly spring chickens here,
but I certainly am not ready to throw in the towel
and declare myself "almost dead."
Then I laughed out loud, realizing she was the spring chicken,
and age is in the eye of the beholder.
I felt better somehow, for Wayne and for me,
and turned back to my reading.
Now, where did I put those bi-focals?
Antiques
I walked past the room where two young guys were preparing to lay our carpet.
I noticed they were staring at a picture on the wall.
It was a classic photo, circa 1949, of my sister and me
in our matching hoop skirts and tiny patent shoes,
standing in front of a brand-spankin' new Nash Rambler.
"Man, what I wouldn't give for an antique like that!"
"Thanks," I smiled. "I'm the antique on the left."