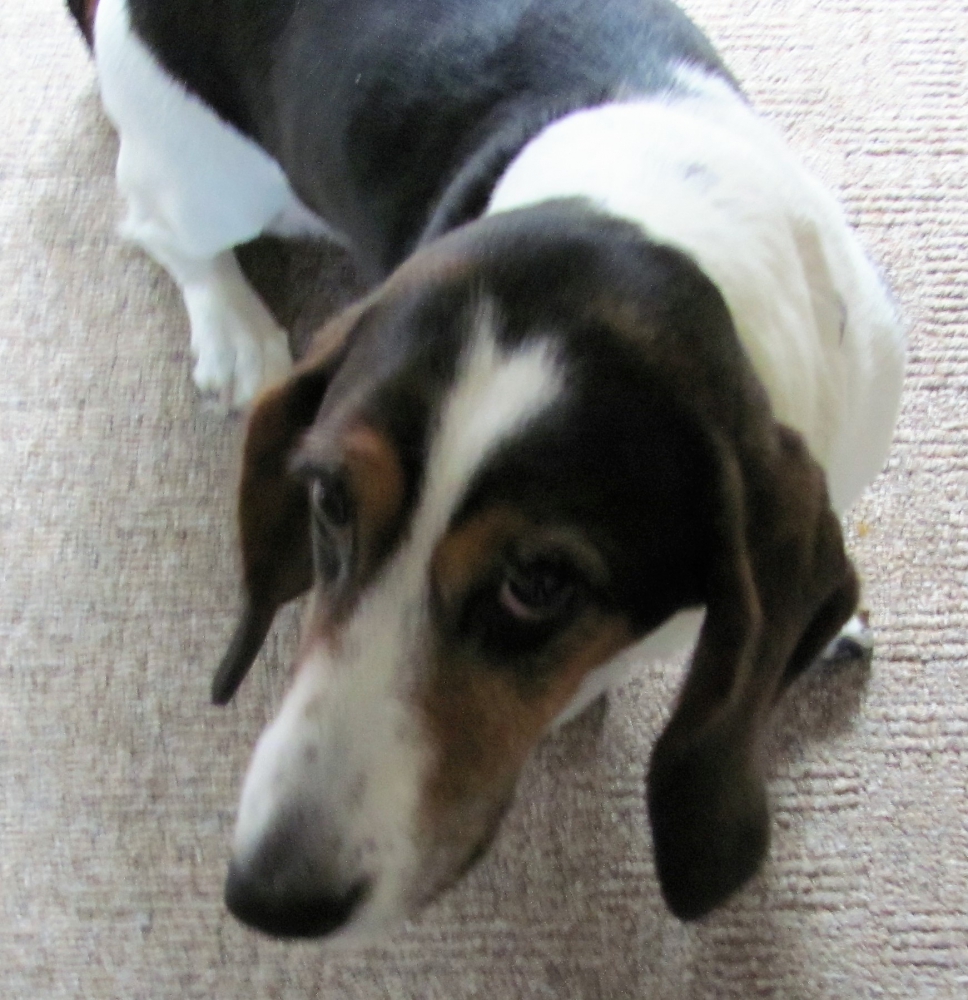 My name is Sandi. I'm a recovering people watcher.
My mind journeys back to the early 1960s, and I smile.
I'm in high school in Las Vegas—a town full of fascinating people. Yet, for me it's not so much the celebrities who intrigue me, but the "ordinary" people, those who pass by as I sit on my usual bench at Vegas Village.
I watch. And I wonder.
I watch the young mom juggling bouncy kids and bulging bags. I wonder how she's managing, if she's happy in her "mom" role, and if she has a husband at home to help her.
I watch the teen "hoods" strutting by in black leather jackets and upturned collars, streaming smoke and vulgarities. I wonder how they got here, where they're going, and who waits for them at home.
I watch an elderly couple shuffling slowly by, arm in arm. I wonder what they were like at my age, what they did, what they dreamed of doing. I wonder how they met, what life in the early 1900's was like for them.
I watch, and I wonder, about the stream of "ordinary" people passing by—where they're headed, what's brought them to this town, what makes them laugh, or cry—and occasionally, what's in their shopping bags.
Some of them fascinate me to the point of wishing they would come sit by me so we could chat, and I could listen to their stories. Thankfully my people-watching at Vegas Village led to a degree in psychology rather than an arrest for voyeurism.
Today, over 50 years later, I picture that young mom's kids with their own bouncy grandkids . . . those black jacket guys with silver hair, or no hair, on Medicare . . . and that elderly couple together in eternity. Life passes by quickly, and the people who file past us day in and day out are far from ordinary. God can use them to enhance our lives, and teach valuable lessons.
I wonder who God will put in my path, and yours, today, to plant a new thought or spark a new interest, or add some new dimension to our remaining days. What if we were to be intentional about looking, and listening, and seeing beneath the surface. We just might find extraordinary treasure hidden in the hearts and lives of ordinary people.
"Everyone has something extraordinary that can change you. A different perspective, a unique experience, a gift. We're all ordinary people, but we are all extraordinary in our own way." -Skip Pritchard