Pussy Cat Pussy Cat ...
Monday, June 25, 2018 by Sandi Banks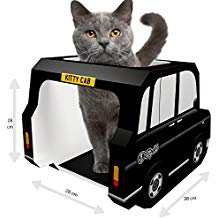 The Poem that Isn't
I'm not a perfectionist about most things. But when it comes to poetry I am.
It simply HAS to rhyme.
So when my mother read me the Nursery Rhymes,
I was put off instantly by one:
"Pussy Cat Pussy Cat, where have you been?
I've been to London to see the Queen."
"But Mommy, that doesn't rhyme."
"Oh it does, honey, in England, where it came from. They pronounce things differently there."
But she did not specify which word.
She did not go on to say, "Been is pronounced bean. As in kidney or jelly or jumping."
She did not intend to mark her child for life.
But I journeyed through childhood referring to the Queen as the "Quinn of England," convincing other naive little children that's how English people say it.
Oh I hope life treated them gently.
---
---